Muuto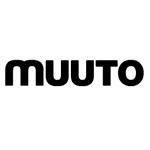 Lampade popolari di Muuto
La casa di design danese Muuto avanti e fa fatica a guardare indietro. Muuto è riuscito a creare una solida base con una bella gamma di lampade. Alcune delle lampade più note della loro gamma sono da dire il lampadario Muuto E27, la lampadario Muuto Unfold , la lampada da tavolo Muuto Cozy e la lampada Muuto Leaf . L'ultima aggiunta alla famiglia di lampade è il Muuto Fluid Lampadario , che è un lampadario molto elegante, realizzato in vetro opalino. La lampadario Muuto Fluid adatta perfettamente agli ambienti dell'ufficio o della casa, grazie alla sua luce confortevole.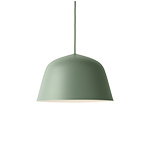 I più grandi designer di Muuto
L'architetto e designer svedese Mattias Ståhlbom ha studiato alla Konstfack, University of Arts and Design di Stoccolma. Insieme a Gabriella Gustafson, formano TAF Architects. Mattias lavora principalmente come lampada e lighting designer e ha, tra le altre cose. ha progettato una serie di bestseller tra cui la lampada Can e la lampada Pin di Zero, nonché il lampadario E27 bestseller di Muuto. Mattias Ståhlbom ha esposto più volte il suo lavoro e può essere trovato a Milano, Tokyo, Seoul e al MoMA di New York.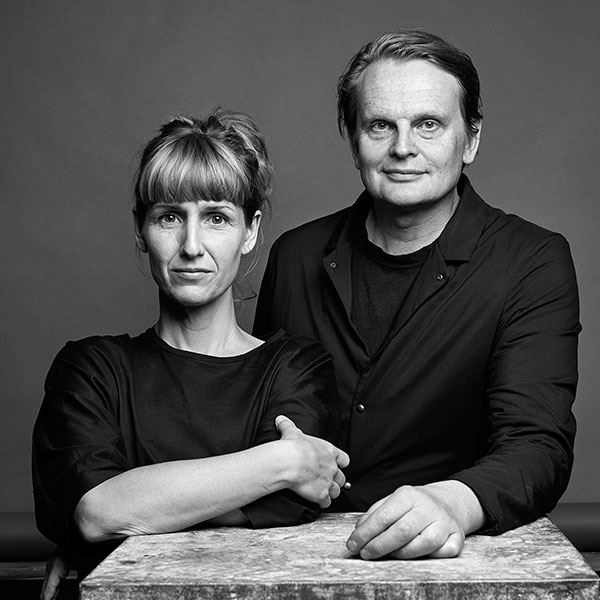 La grande storia di Muuto
Muuto affonda le sue radici nella filosofia del design scandinavo. È nel profondo di Muuto che la creazione di nuovi prodotti deve essere basata sull'idea di essere belli, fruibili e semplici, ma allo stesso tempo originali e con una nuova svolta. Muuto spende molte risorse per attrarre alcuni dei migliori designer scandinavi e dare loro uno spazio libero per spingere i confini del design scandinavo, a modo loro. Lo spazio libero si riflette sicuramente in molti dei prodotti muuto, tra cui le lampade Muuto Grain , Cozy e Up.